Full Service Real Estate Appraisers & Consultants, specializing Residential, Commercial and Industrial Properties
Buying or selling real estate is a big decision. A real estate appraisal is an important part of both of these processes, since establishing a fair price is beneficial to all parties involved. Appraisals can be completed for all types of properties, including homes, apartment buildings, condos, office buildings, shopping centers, and industrial sites.
---
Conti Appraisal & Consulting, LLC is a group of professionals organized by its founding member, Jacqueline R. Conti, J.D., MAI. Specializing in commercial and industrial real estate appraisals, we offer a quality product with competitive turnaround times and pricing.
Using the current state-of-the-art technology, our reports include digital photography, mapping and Portable Document Formatting. Full narrative appraisal reports can be sent electronically with digital signatures in PDF format. In addition to performing real estate appraisals, we offer consulting services for all real estate matters, including: land use planning, tax certiorari, condemnation, purchases, sales, estate planning, divorce, arbitration, trial preparation, settlement, commercial/residential leases, and contracts.
It is important to know what appraisal reporting options are available when requesting an appraisal. At Conti Appraisal & Consulting, LLC, we will help you make that decision by discussing with you the type of property and purpose for the appraisal.
Please feel free to contact us regarding any real estate matter, or to order an appraisal or a fee quote, contact: This email address is being protected from spambots. You need JavaScript enabled to view it.
Contact Us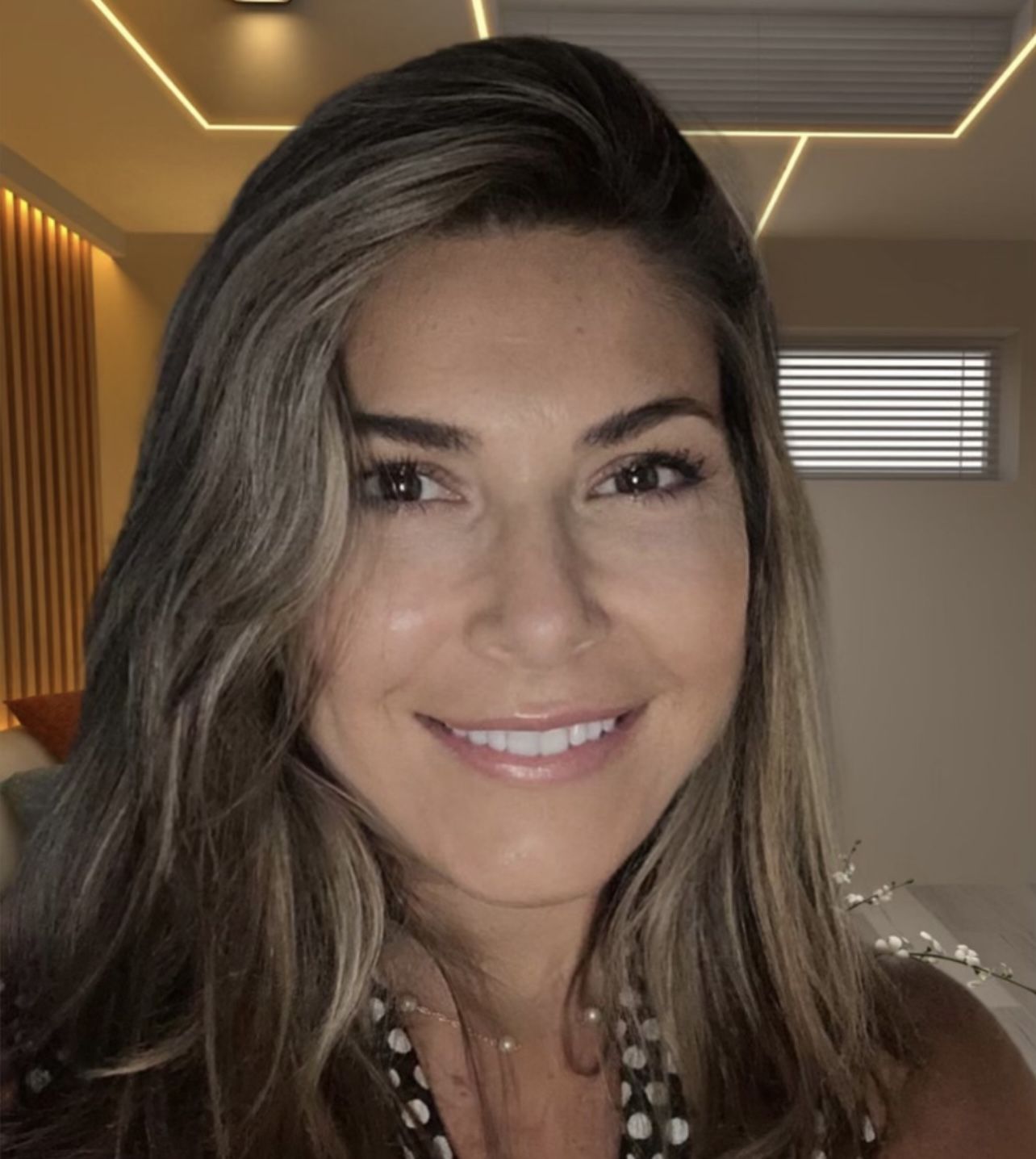 Jacqueline R. Conti J.D., MAI
Jacqueline R. Conti J.D., MAI

This email address is being protected from spambots. You need JavaScript enabled to view it.

614 Route 9W
Glenmont, NY 12077